Juergen M. Schroeder
Starting out in Germany, where I lived and worked until I obtained citizenship in the USA and moved to continue my career, I have honed my skills in creative design and artistic development, promotions and branding, corporate identity, advertising, and so forth. With a combination of traditional and modern methodology, I've successfully spearheaded multimillion-dollar projects for various major companies, seeing each one through to completion.
Aside from that, I bring a keen, unique perspective to each project. I pride myself on being able to comprehend clients' visions and turn them into tangible products. With extensive problem solving and lateral thinking techniques, I am driven to excel.
Moreover, I have a penchant for discovering and developing new, talented professionals, with emphasis on supportive environment-building and establishing a sense of comradery and productivity among many diverse teams. As a project and team leader, I have what it takes to bring about success in any company for which I work, not only from myself but from others through mentoring, consultations and strategic planning.

Clients of mine include: Imation (3M), Mastercard, Infinion Munich, BMW Munich, GE Frankona, Bayernwerk (EON – Munich), Audi Ingolstadt, Ericcson, Gardena, Bayern LB, KTM, Gasteiner, Tryolit, WWF, Technogate, VAUDE, ZKW – Automotive, ADAC Munich, Schneider Verlag with Walt Disney, Olympia Verlag, and Katadyn.
Now, I strive to use my skills in a new, challenging environment, particularly at an in-house design studio or an agency.
June 2013 - current
CREATIVE DIRECTOR
Nortek Security & Control, San Francisco | nortekcontrol.com
Formerly Core Brands (06/2013 - 12/2017)
Govern the creative profile of the 12 brands under the Nortek umbrella, and keep the industry leader in Security, Home Automation and Personal Health ahead of opposing market forces. Manage two design teams located in Petaluma and Carlsbad, craft an individual vision for each product sold, and set the creative standards and objectives to elevate the brands to worldwide prominence.

Produce multimedia projects including video shoots to engage consumers and further marketing success.

Selected Achievements:
Determine optimum brand development for 2GIG, GoControl, numera, Linear, Mighty Mule, ELAN, SpeakerCraft, Gefen, Niles, Sunfire, Proficient, Panamax, Furman, and Xantech; improving each brand's position as industry leaders.
At Core Brands
As Creative Director, I was responsible for recreating the brand and existing assets via various avenues (print/digital campaigns). I've created and led the process in everything from landing pages to email blasts to websites to packages. My philosophy is to expand on the creativity and interactivity of each project to allow for user-friendly experiences while promoting the brand. Beyond that, I've worked on designs for 8 distinctive brands here, ensuring productivity despite limited resources due to practicing extensive teamwork and leadership.
I also won the "2017 Human Interface Product of the Year" (Consumer Technology Association "UI ELAN").
february 2010 - February 2013
CREATIVE DIRECTOR, AGENCY CONSULTING, INSTRUCTOR
Freelance, Vienna, Austria | FLIPthink.net
As a freelance Consultant and Creative Director, I mainly encourage lateral thinking and creative idea management for this company. In addition, I regularly carry out seminars, specialty workshops and consultations for designers and ad-agencies, along with other clientele. Additionally, I've worked with disadvantaged youths & migrant workers to encourage an overall comprehension of design standards and techniques.
website for Creative Workshops.
FLIPthink.net - The source for Creative Thinking.
April 2008 - February 2010
HEAD OF COMMUNICATION (CCL)
KISKA, Salzburg, Austria | kiska.com
Guiding more than 30 designers (including production and copywriters), I focused on rebranding the international and corporate design and identity here. Additionally, I mentored other designers and was able to establish a tight-knit, much more productive team than ever before. My work was not limited to one department; in fact, I collaborated in design and transportation both to create comprehensive training programs for the sake of overall productivity.
Ultimately, my efforts directly led to lower costs, greater profits, and more clients.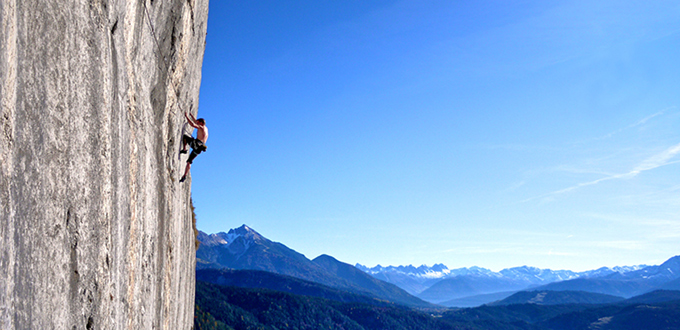 Creative Director / University Professor
Freelance Work & Magazine Design for "ALPLIN"

On a contractual basis, I provided art direction, concept design and layout services for various clients, including an outdoor magazine called "ALPIN" (Germany). www.alpin.de
Alongside these contracts, I created marketing guidelines for European-funded programs.
University Professor - FH Johanneum Graz, FH Salzburg
I also educated undergraduates in design theories, creative techniques, corporate identity, and logo design.
February 2004 – March 2008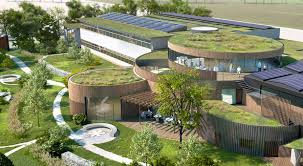 CREATIVE DIRECTOR
Gugler Brand, Melk, Austria
www.gugler.at
Here, I created the design department from the ground up. When I first took on the position of Creative Director, the team I was to work with was dysfunctional, achieving lethargic amounts of growth, despite their individual capabilities. Under my guidance and mentorship, I transformed them into a top-tier team with a 100% increase in efficiency and project completion. The quality of the designs also improved, as did the team's ability to meet all deadlines.
June 2002 – January 2004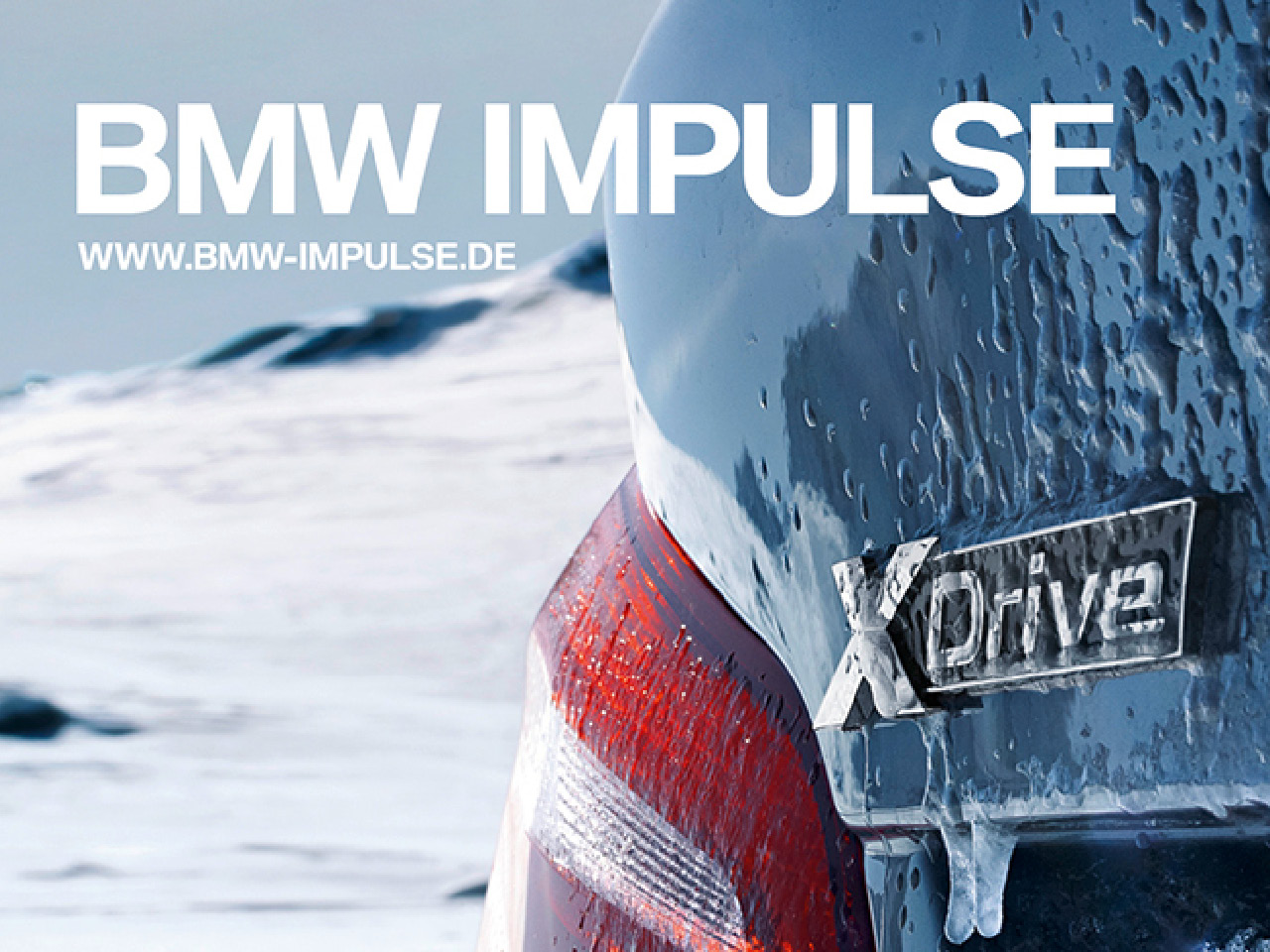 EXECUTIVE BOARD (A FULL SERVICE AGENCY)
Heller & Partner, Munich, Germany
www.heller-partner.de/en
At heller & partner, I served in several roles. At this time, I was responsible for more than 20 creative professionals and contractors. Under my direction, we rebranded the company's identity to make it into a much more marketable, profitable company. With this change, we saw a 45% year-on-year sales increase.
In-house, I also developed a new system to inspire productivity, confidence and communication between employees. This system included goal-setting, rewards and employee empowerment.
Besides that, I acted as both Creative Director and CEO for a new branch of the company specializing in sports and tourism, "OutdoorSpirits." Key brands included Vaude and Adidas.
October 1998 – May 2002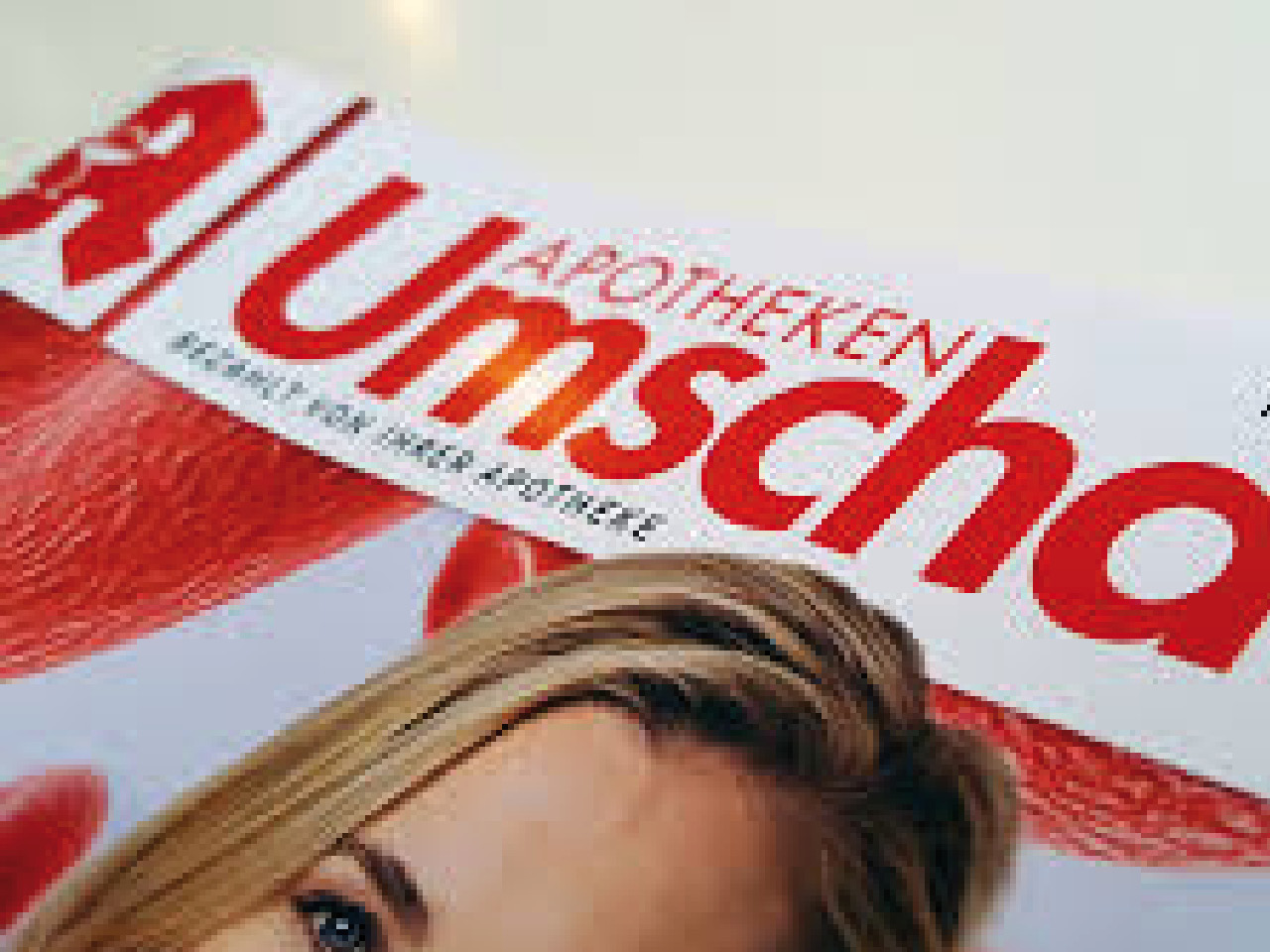 CREATIVE DIRECTOR (A PUBLISHER FOR MEDICAL PUBLICATIONS)
Wort & Bild Verlag, Munich, Germany www.wortundbildverlag.de
Wort & Bild Verlag is one of the largest publisher of medical publications in Europe. Under my expertise, I revamped its design sector and strategized to bring about competitive standards and quality. I also redid and launched 6 magazines with more than 12 million readers monthly.
September 1997 – September 1998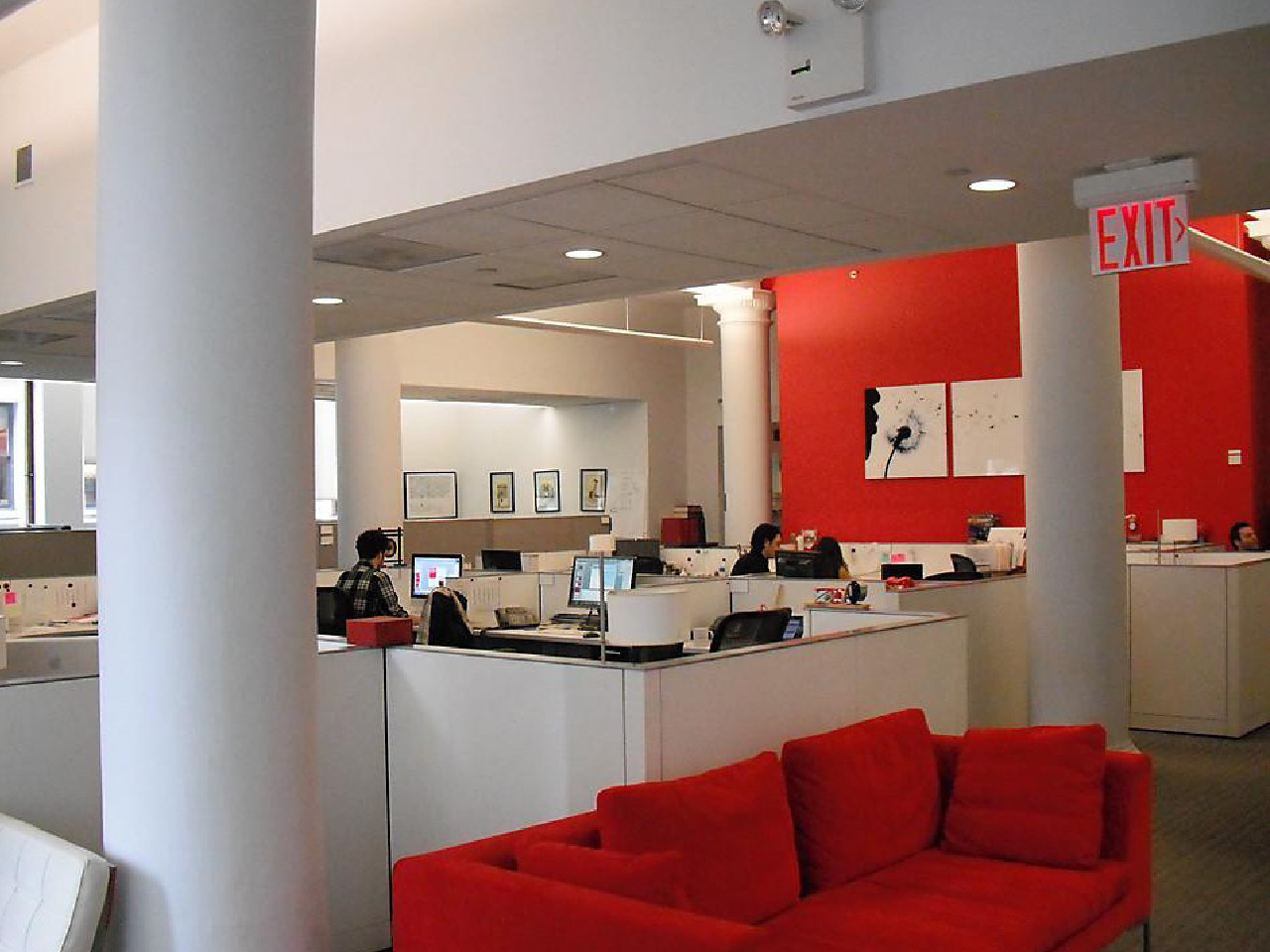 SENIOR DESIGNER (A SPECIAL BRANDING AGENCY -
2ND LARGEST WORD WIDE)
Interbrand, New York | www.interbrand.com
In adherence to strict budgets, I created various marketable assets (corporate design manual) that were utilized worldwide roadshows. Additionally, while maintaining creative integrity, I redesigned company literature (program, guidelines, etc.). Overall, I was praised for my successful efforts and inspired work.
Key clients include: Mastercard, MCI, Imation (3M spin-off)
January 1996 – August 1997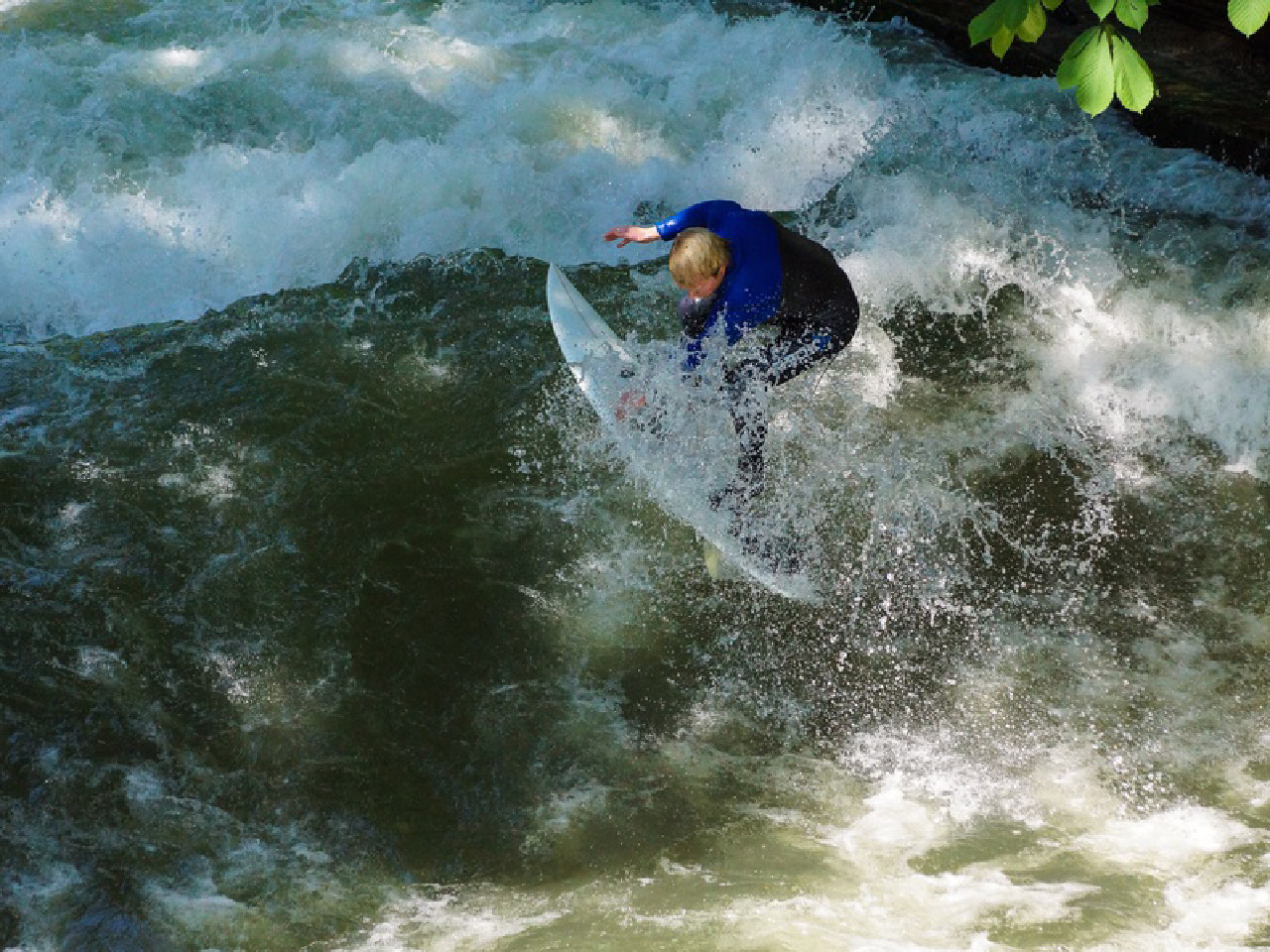 ART DIRECTOR (A FULL SERVICE AGENCY)
heller & Partner, Munich, Germany
www.heller-partner.de/en
Although I was officially the Art Director, I also was responsible for many of the duties of a Creative Director. Among other things, I primarily collaborated with the marketing group on advertising, collateral and other promotional projects. Additionally, I liaised with clients to ensure their vision was made into reality.
Moreover, I published a unique book called "Die Natürlichen," which was the recipient of multiple awards, including "Best Book of the Year, Germany."
January 1994 – December 1995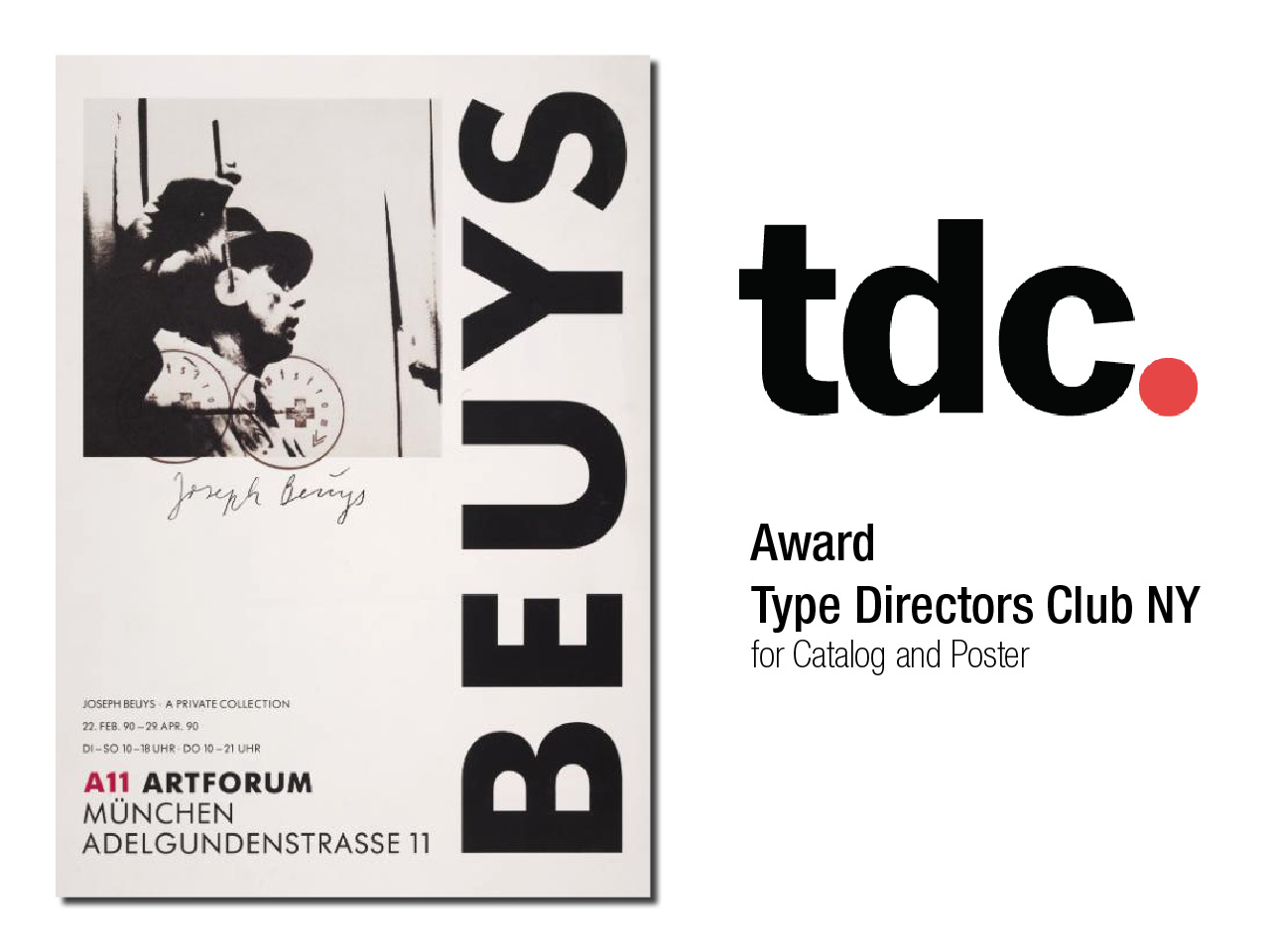 GRAPHIC DESIGNER, STUDIO MANAGEMENT
KMS-Team, Munich, Germany | www.kms-team.com
What began as a start-up is now a top-notch international design company. When I was there, I led more than 10 designers and managed the studio, in addition to my graphic design duties. We also succeeded in winning such clients as Audi and Walt Disney Germany.
January 1989 – December 1993